Top Ten Things to Do in Negril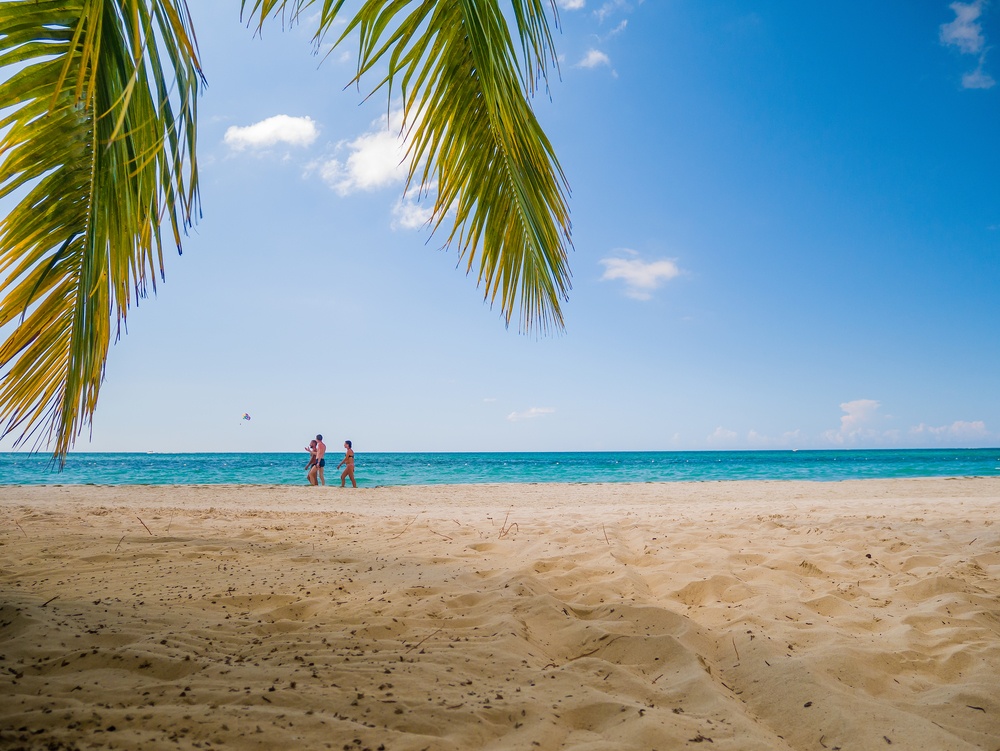 From glorious sunsets to the nightlife that can keep you up for hours, a visit to Jamaica is incomplete without exploring the western end of the island–Negril, Westmoreland. Known for its white delicate sandy beaches, and calm shallow waters, it is one of the most popular tourist hotspots in Jamaica. While it is nearer to the four miles extension, Negril beach expands towards Bloody Bay and Long Bay.
Negril is the perfect blend of culture, food and scenery with a wide array of attractions that keep you coming back for more. If you frequent Negril, you may be familiar with the watersports activities: catamaran cruises, parasailing and glass-bottom boats.
Most people who come here on vacation, are quite happy sitting and soaking up the sun drinking rum punch but if you're feeling adventurous, here are a few top fun things to do when you're in staying in Negril.
Stay at Charela Inn
We're one of the best hotels on the seven-mile beach, elegantly placed on pure white sand, surrounded by coconut trees providing natural shade, and steps away from the Caribbean Sea. A hacienda-inspired freshwater swimming pool gives you options. Lush tropical gardens with fifty-nine rooms that can accommodate the whole family. We're the best place to rest, relax and unwind. Simply sip cocktails while watching the sunset, play billiards in our recreation room, get a massage on the beach or dance the night away to our jazz and blues on Thursdays and Saturday nights.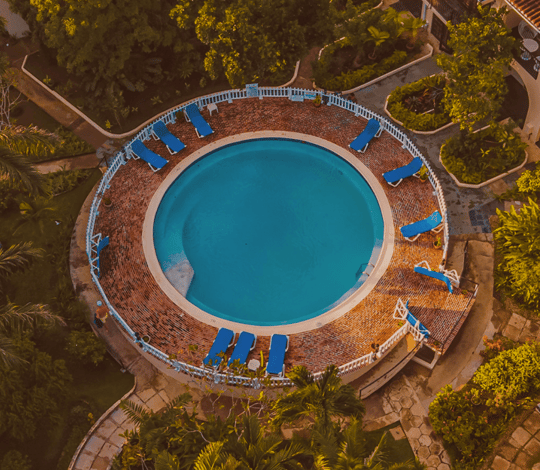 Jamaica Giants Sculpture Park
Located in Moreland Hill, about half an hour drive away from Charela Inn, Jamaica Giants Sculpture Park is great for history buffs and Instagram-worthy photos. 279 feet above sea creates some stunning views and you won't want to miss these limestone life-size stone sculptures.
Reggae Horseback Riding
Dubbed the most fun horseback riding experience. Ride their gentle horses on the beautiful private 900 acre eco-friendly & nature-lovers paradise with shaded trails, and amazing flora & fauna.This awesome two hour memorable & scenic nature trail ride, ends on a private one mile beach overlooking a picturesque mountainside. Guides offer free photo shoot with your cameras to show everyone back home.
Floyd's Pelican Bar
Named the coolest bar in the world, Floyd's Pelican Bar is one of Jamaica's many wonders. Located on a sandbar off Treasure Beach, it is only accessible by boat which adds to its exclusivity. Drink Red Stripe, bird-watch and carve your name in the distressed wood to create a memorable experience.
Tiki Pon Da Sea
Inspired by world-famous Floyd's Pelican Bar on the sea, Derval Scarlett owner of Tiki Pon Da Sea, decided he wanted to build a bar on a boat that sails the Negril coastline. Considered a pleasurable water experience, the bar offers customized group experiences from sunset tours to cocktail hours.
Let's go Ziplining!
Unless you've tried zip-lining before, you probably haven't been as close to the treetops as you will be during this experience. Soar through the jungle for this exhilarating adventure that's worth trying at least once. Island Routes offers a zip-line canopy tour from Negril where you'll go from platform to platform experiencing various aspects of the jungle via zip-line. You'll start off with a safety briefing and soon be well on your way to the action. The Canopy Tour is about two hours long, and arrangements will be made for resort pick up and drop off.
Fall in Love with the Falls
Jamaica is the land of wood and water and it's not just the beautiful Caribbean Sea. In St. Elizabeth, a parish away is the famous Y.S. Falls, but there's also Mayfield and Benta River Falls which are all worth the trip!
Visit the Hummingbirds
Do you love bird-watching? A lot of our visitors love watching birds in their natural habitat, and Jamaica is known for having at least 23 species of endemic birds. Besides our beloved National Doctor Bird, who wouldn't want to see the variety of hummingbirds we have on the island? Barney's Flower and Hummingbird Garden is a garden oasis hidden in the West End and it's worth the visit to this secret garden.
Black River Safari
Black River Safari is Jamaica's widest river and home to our largest and most feared reptile, the American crocodile. Experience an undiscovered, rustic side of Jamaica on a personalized river safari on the Black River.
Make Candles
Coyaba candlemaking workshop based in Orange Bay is organized by English-born Gary Simmons, who is known as one of the world's leading candle designers. You can book a group session with Gary and learn how to make your own candle with the family. Make a unique keepsake to take home with you.