Le Vendôme Restaurant, the essence of fresh, homemade cuisine.
Le Vendôme is Charela Inn's in-house restaurant, serenely nestled by the seashore, where you can quietly dine al fresco to the calming sounds of Jamaica's bluest water waves on Negril's world-class seven-mile beach.
Our meals are a fusion of Jamaican and French cuisine representing the nationalities of the owners. Alongside our diverse "a la carte menu", we prepare a daily house special five-course gourmet dinner in which we truly experiment, using only the freshest and finest Jamaican ingredients prepared with a French flair and a dash of Jamaican spice.
We cater for special events such as weddings, birthdays, engagements and anniversaries.
"Perch on the terrace with garden views and choose from French classics such as duck à l'orange and escargots Burgundy-style, regional creations like curried shrimp or red snapper in coconut milk, or the daily changing five-course menu. What sets everything apart is the farm-to-table approach (vegetables, spices and meat come from their own farm) and Gallic attention to the execution." - Lonely Planet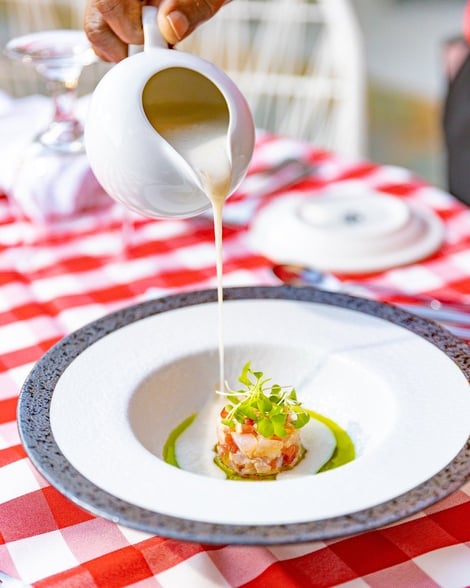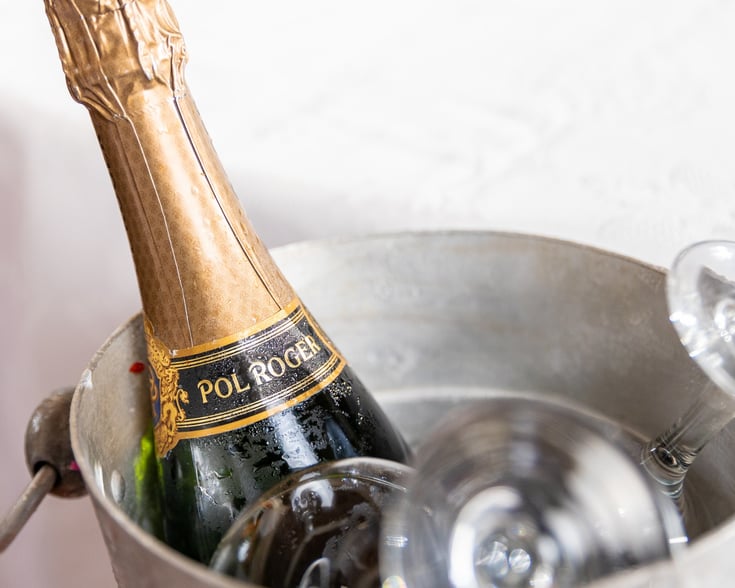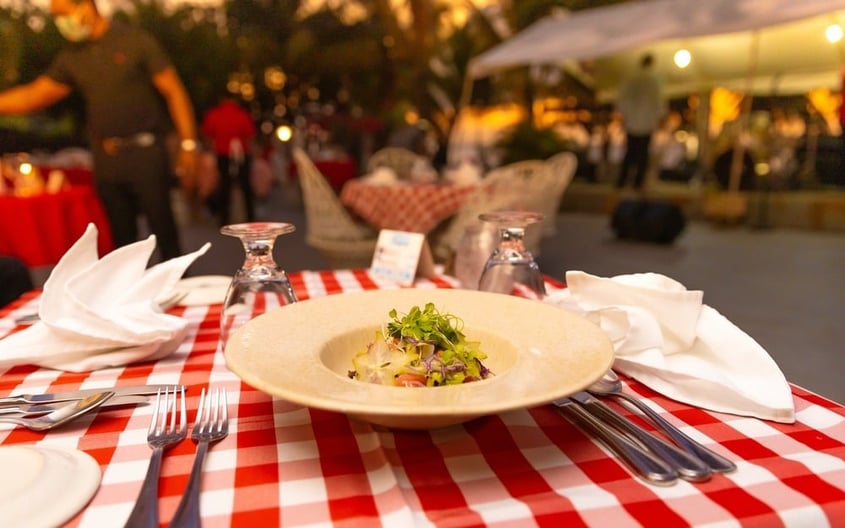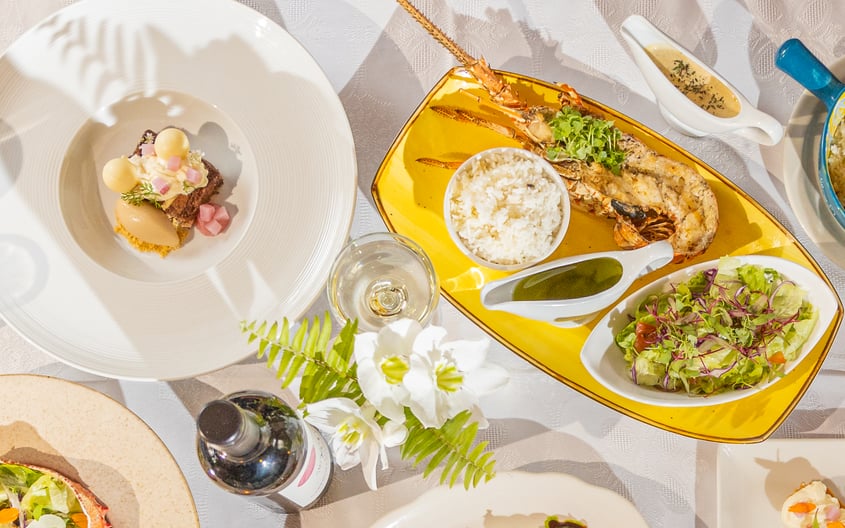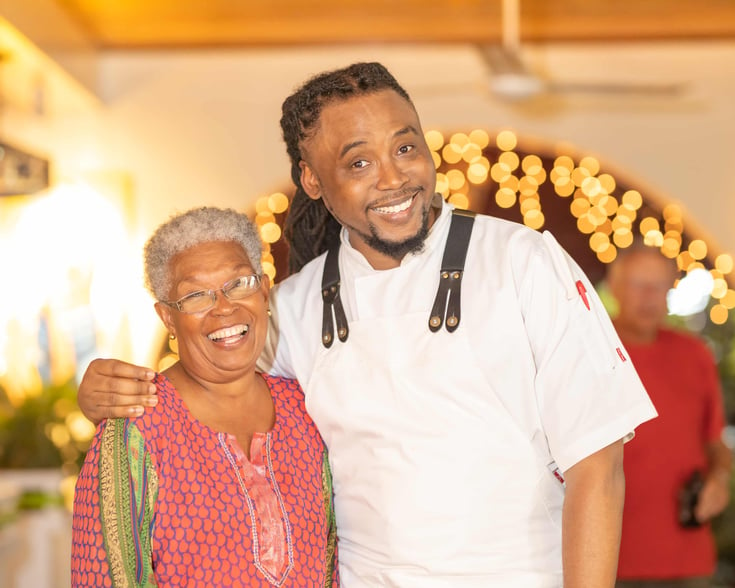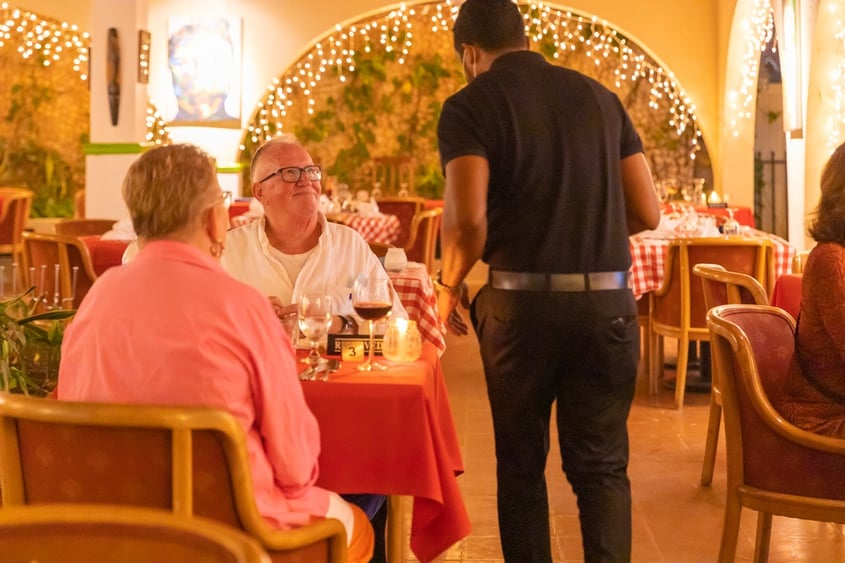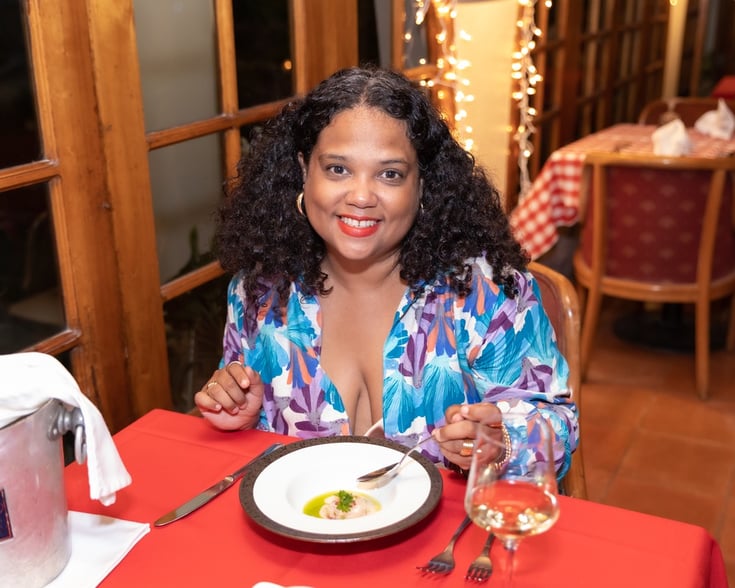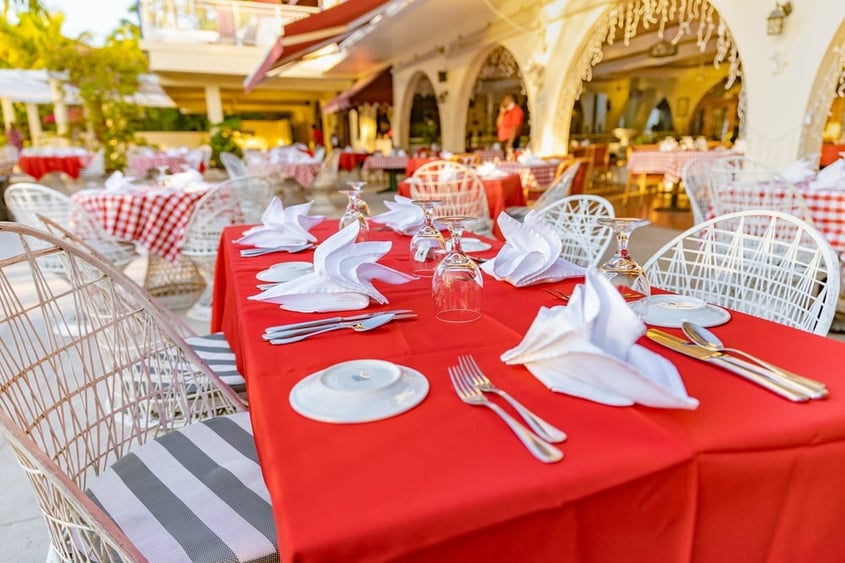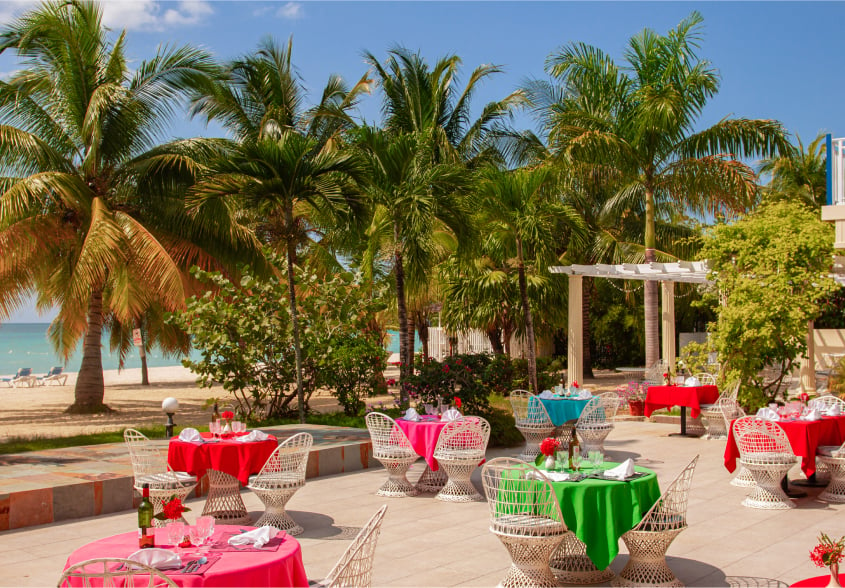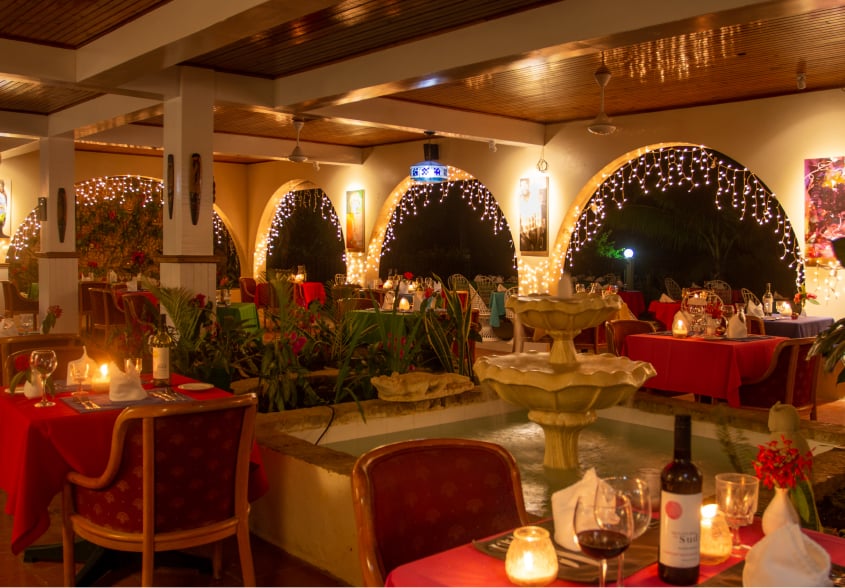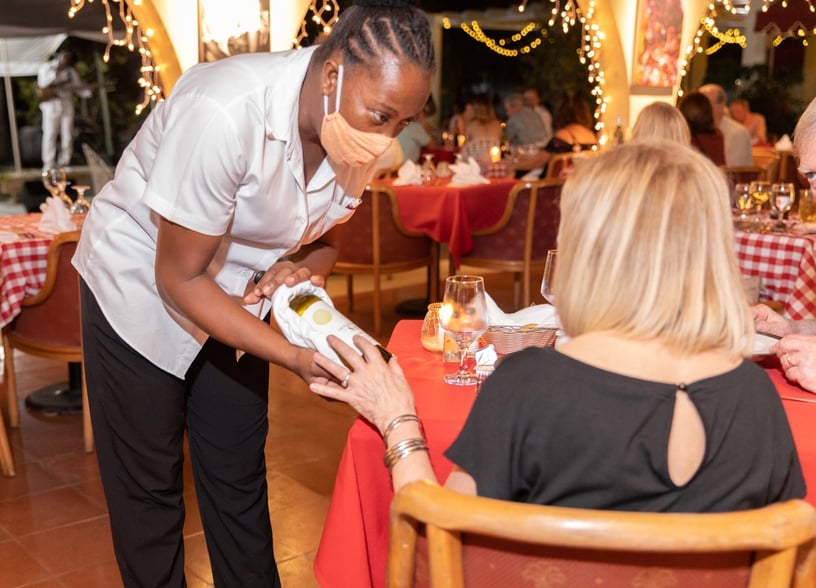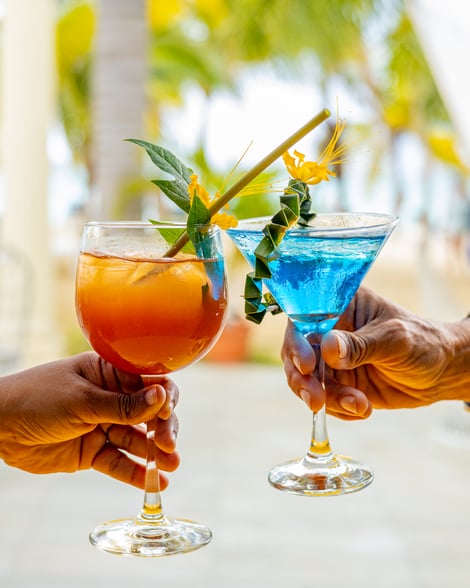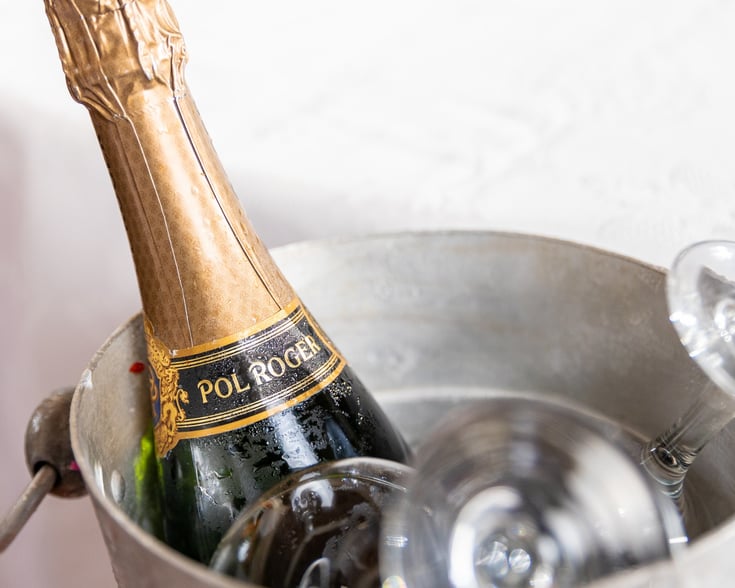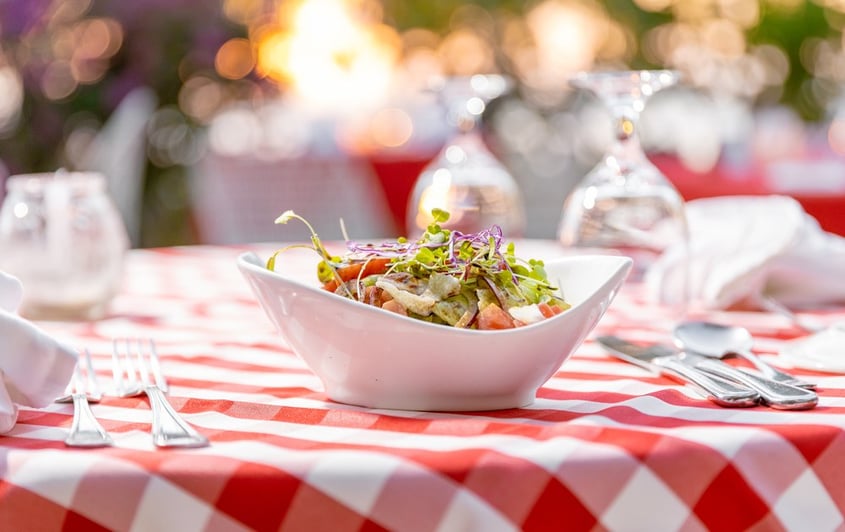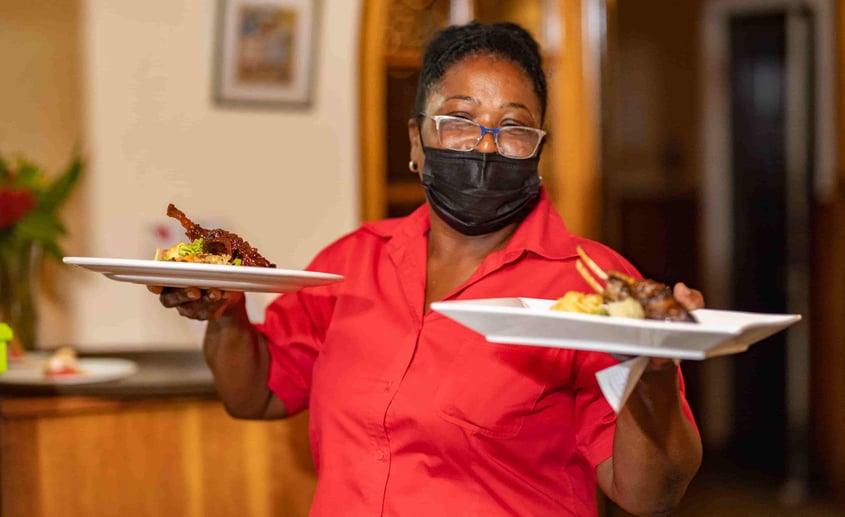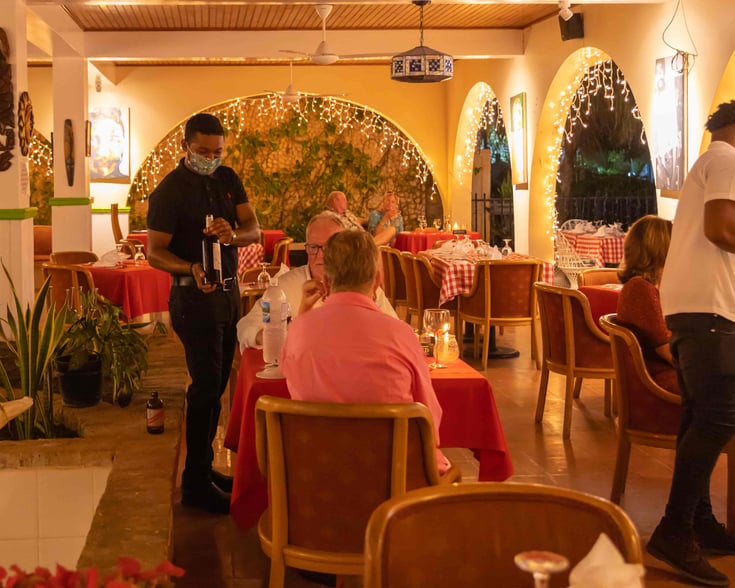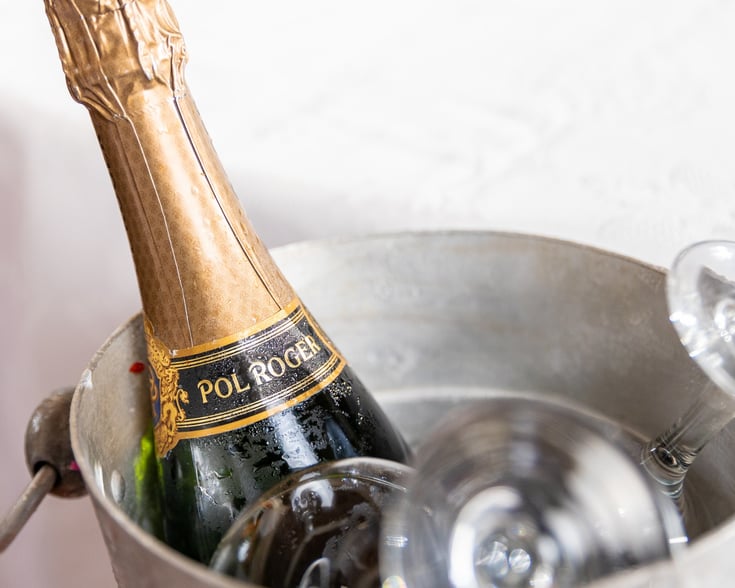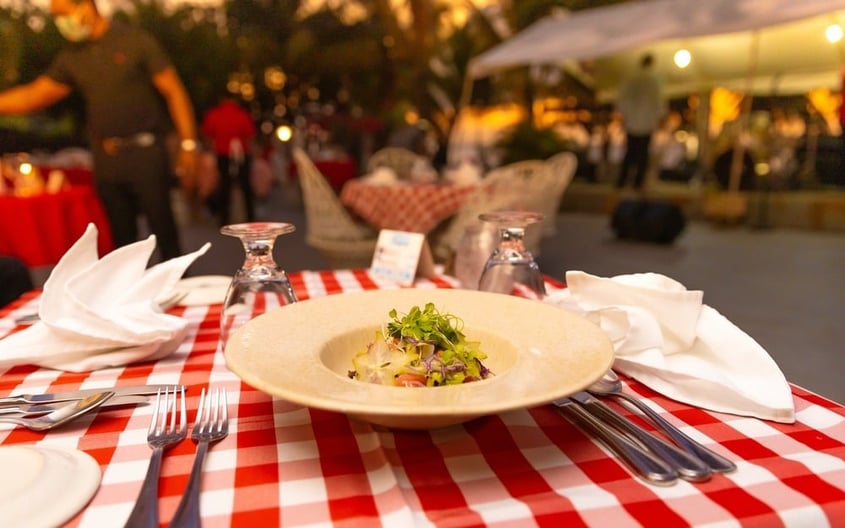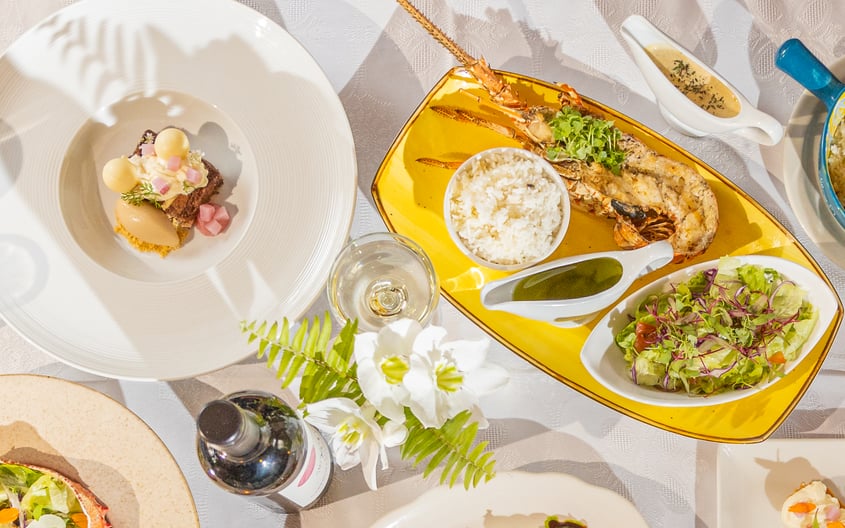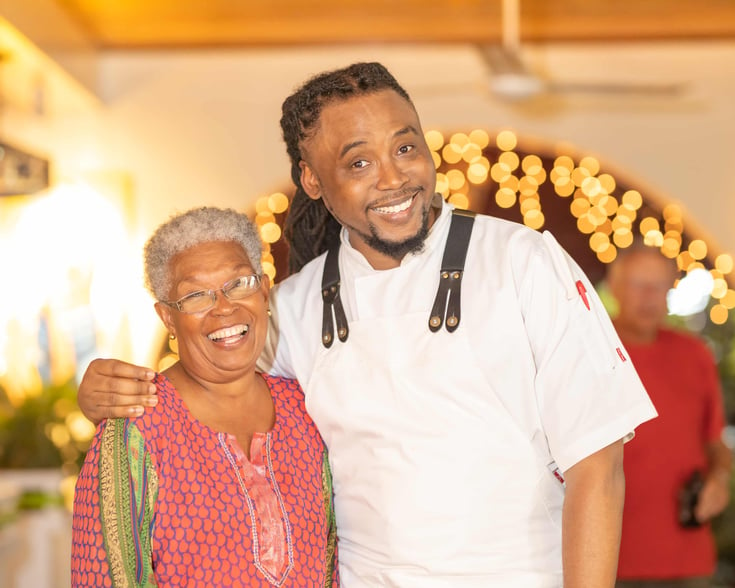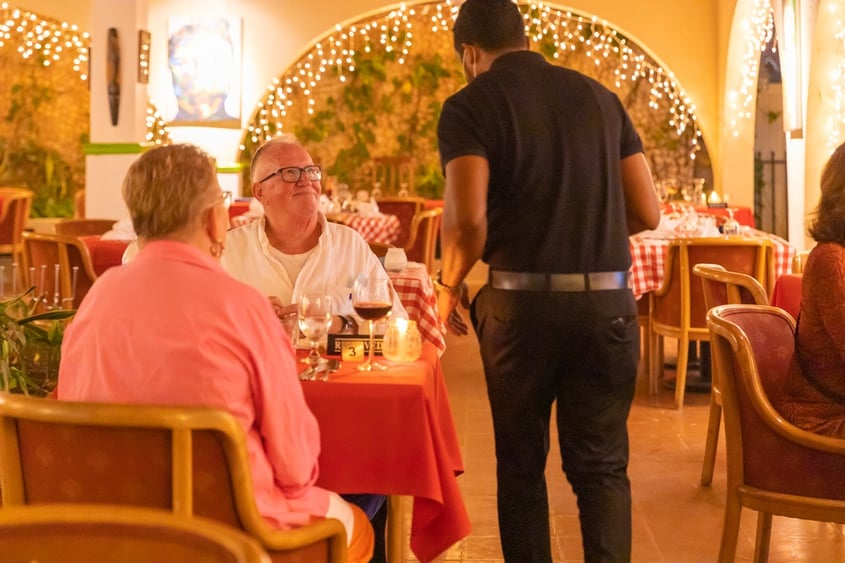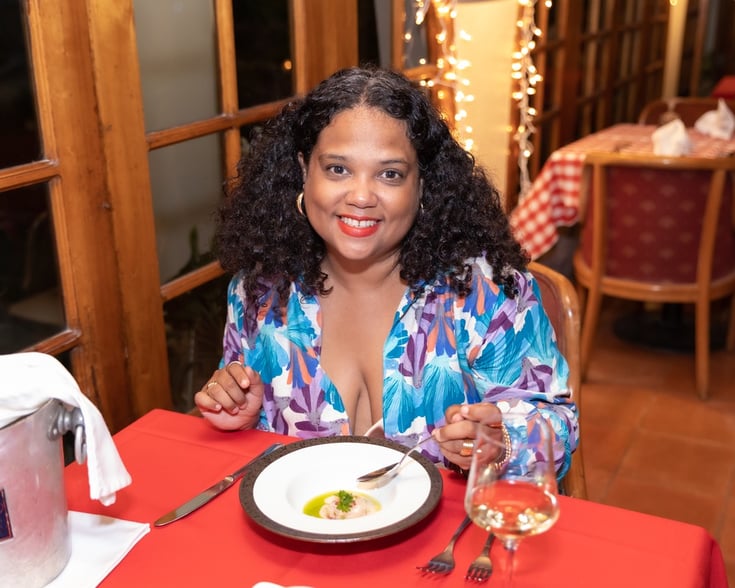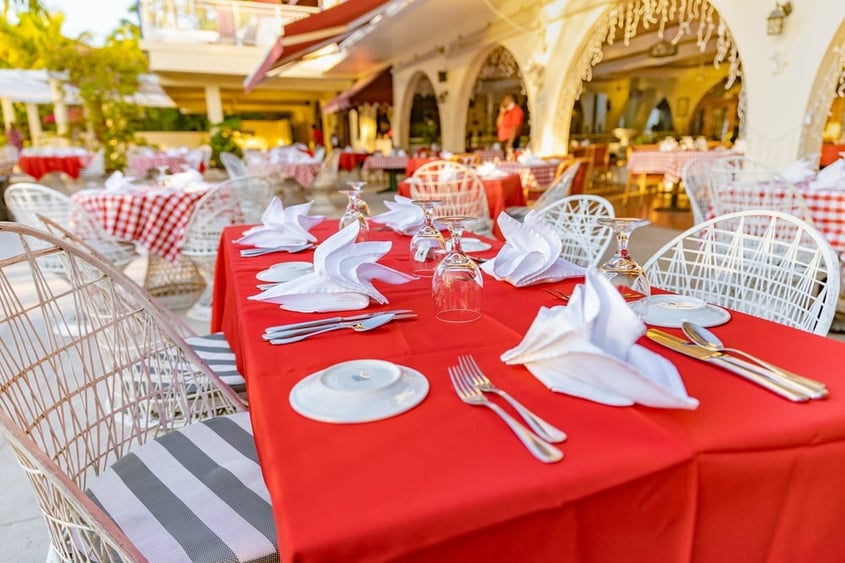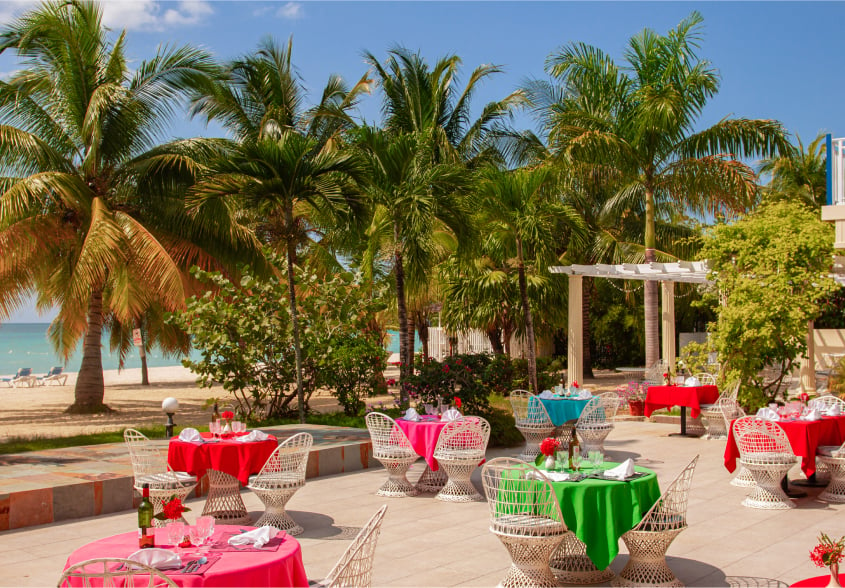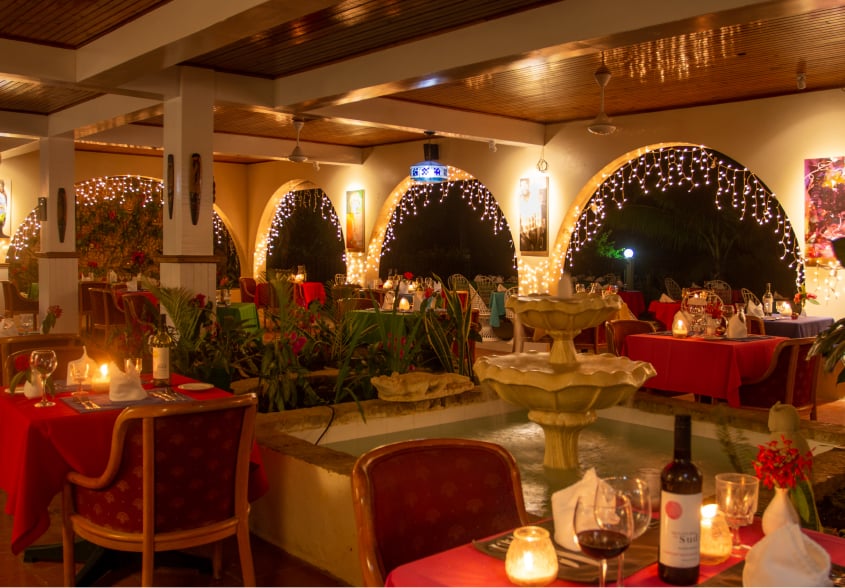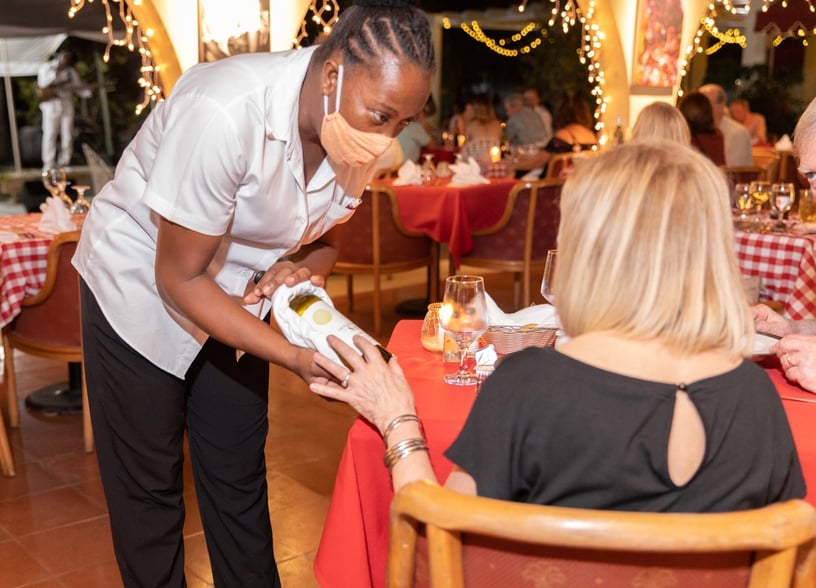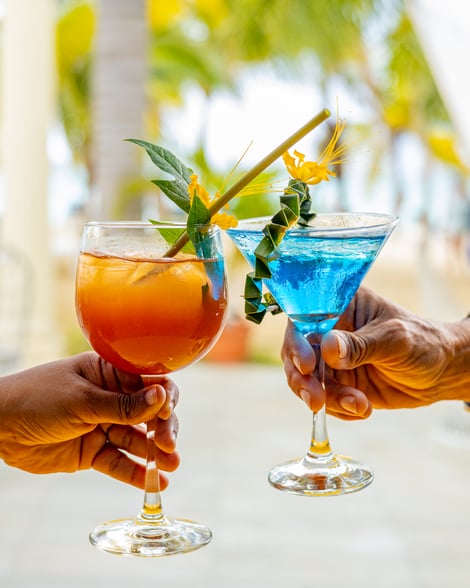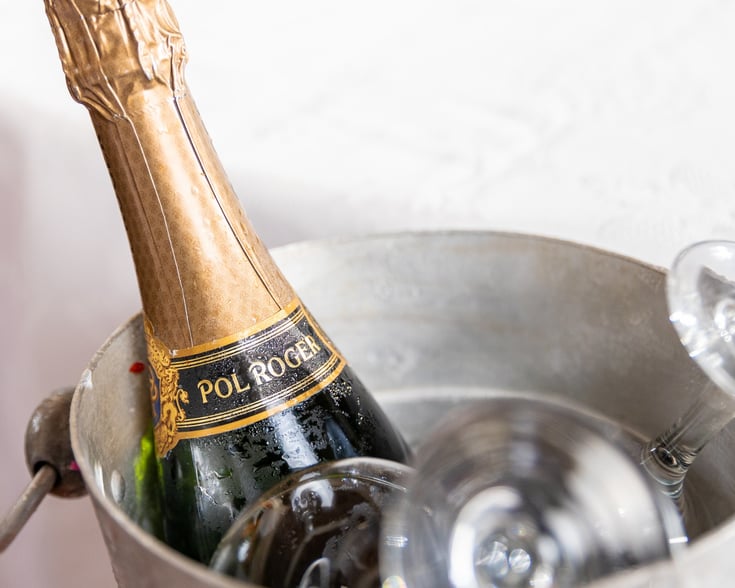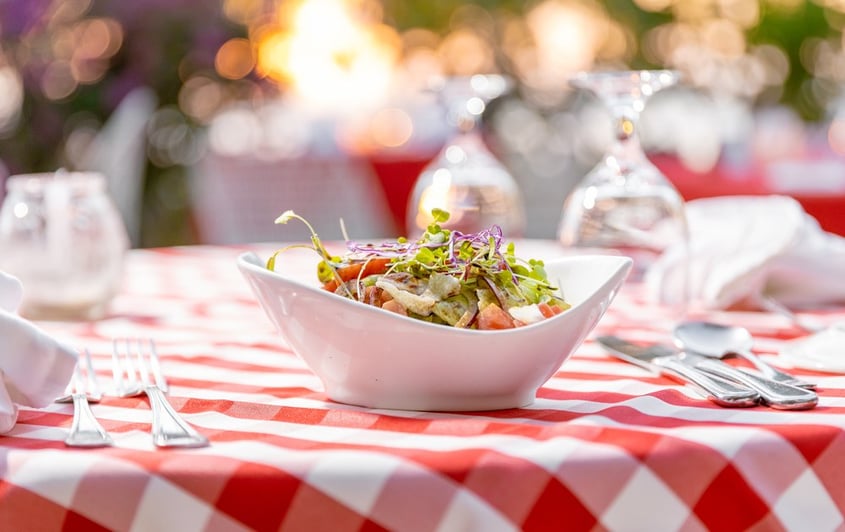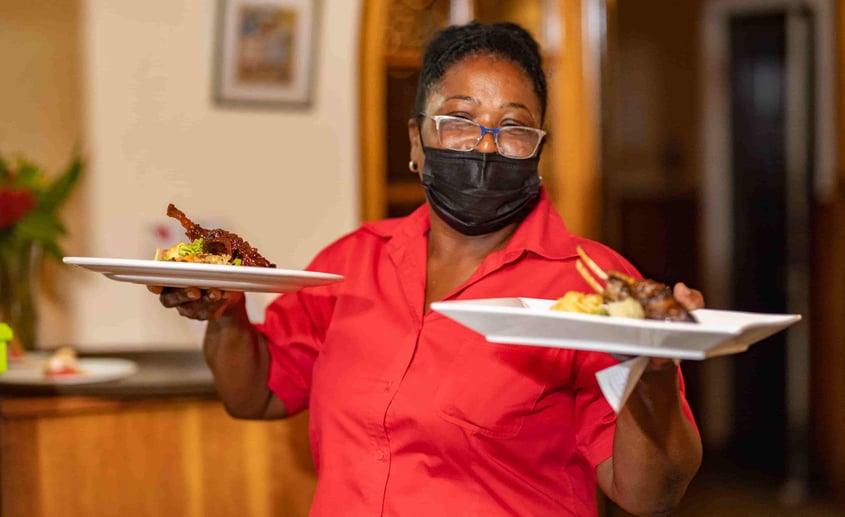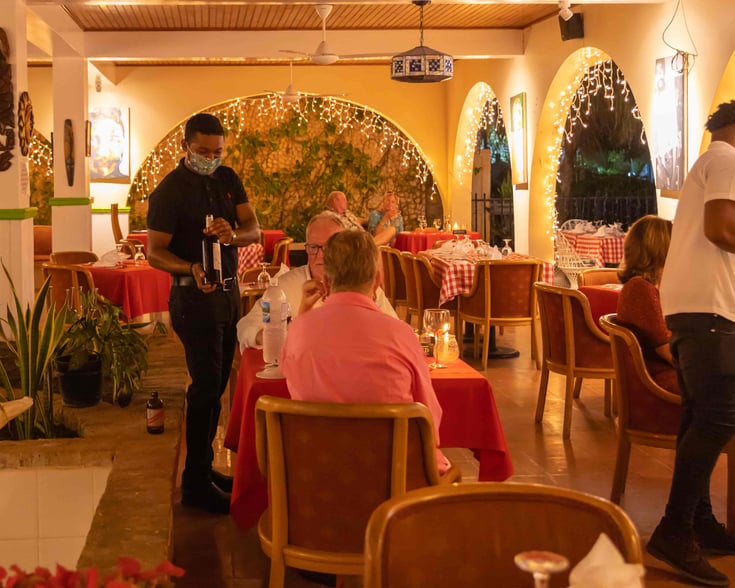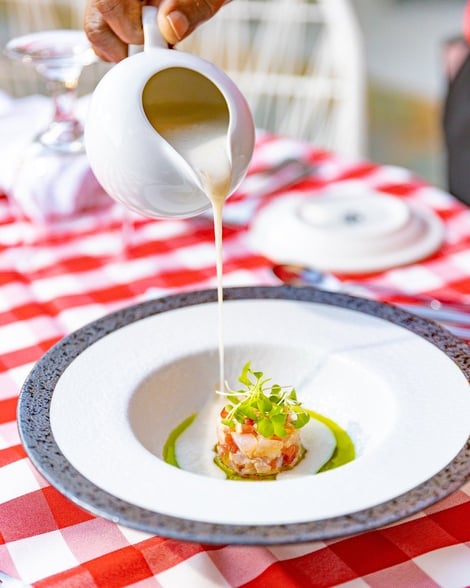 Samples of daily house special
"five course gourmet menu"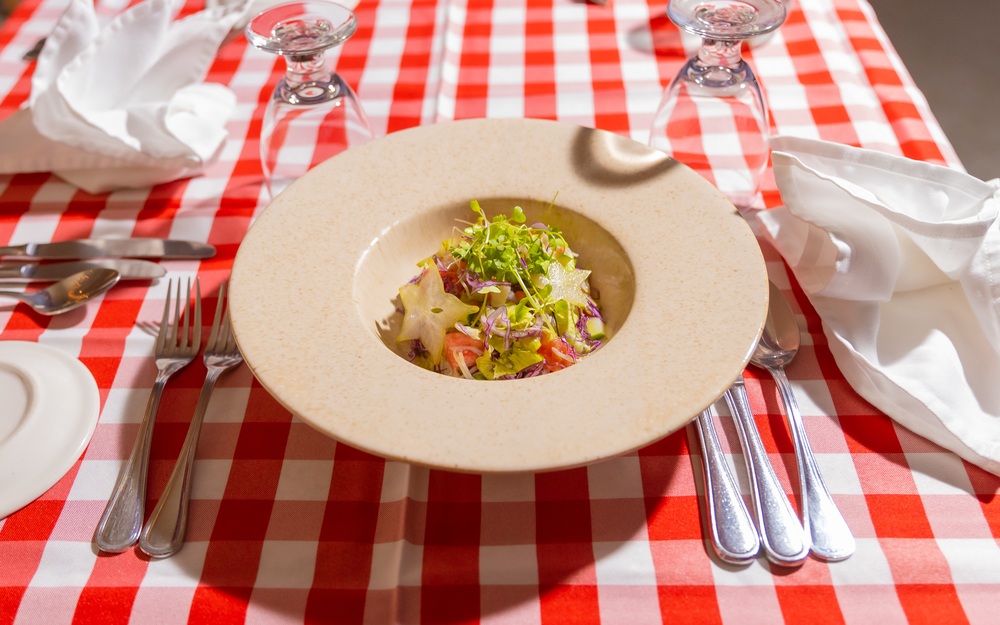 Dinner Special
Le Vendôme Restaurant
01SoupTraditional Jamaican Red Peas

---

02AppetizerVol-au-vent

---

03SaladHouse Salad

---

04EntreesCaribbean Spicy Pork Loin or Stuffed Squid

---

05DessertChocolate & Coconut Marriage

---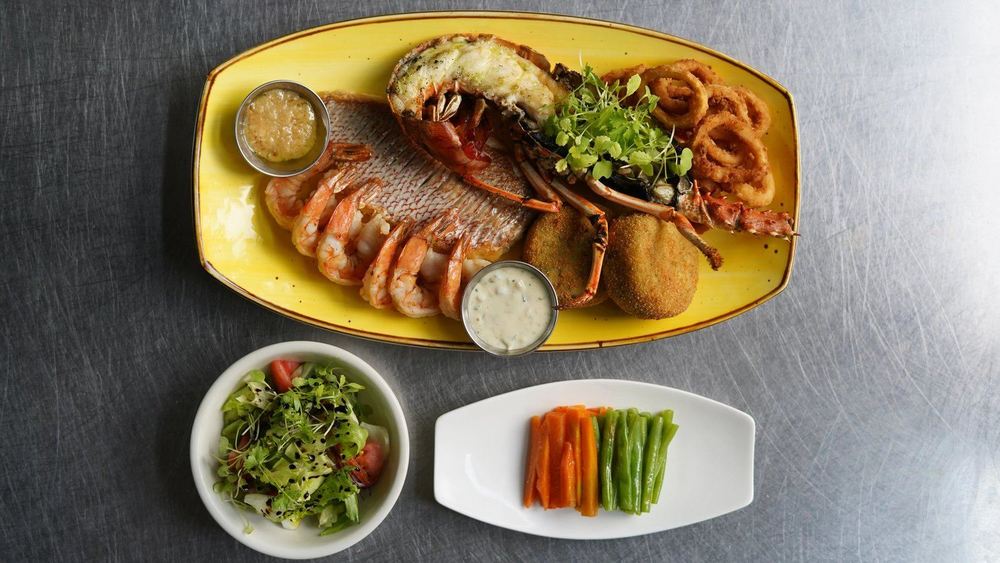 Dinner Special
Le Vendôme Restaurant
01SoupLobster Bisque

---

02AppetizerChicken & Mushroom Crépe

---

03SaladHouse Salad

---

04EntreesShrimp Pasta in Vodka Sauce or Boeuf Bourguignon (Beef in Red Wine)

---

05DessertLemon Souffle Pie

---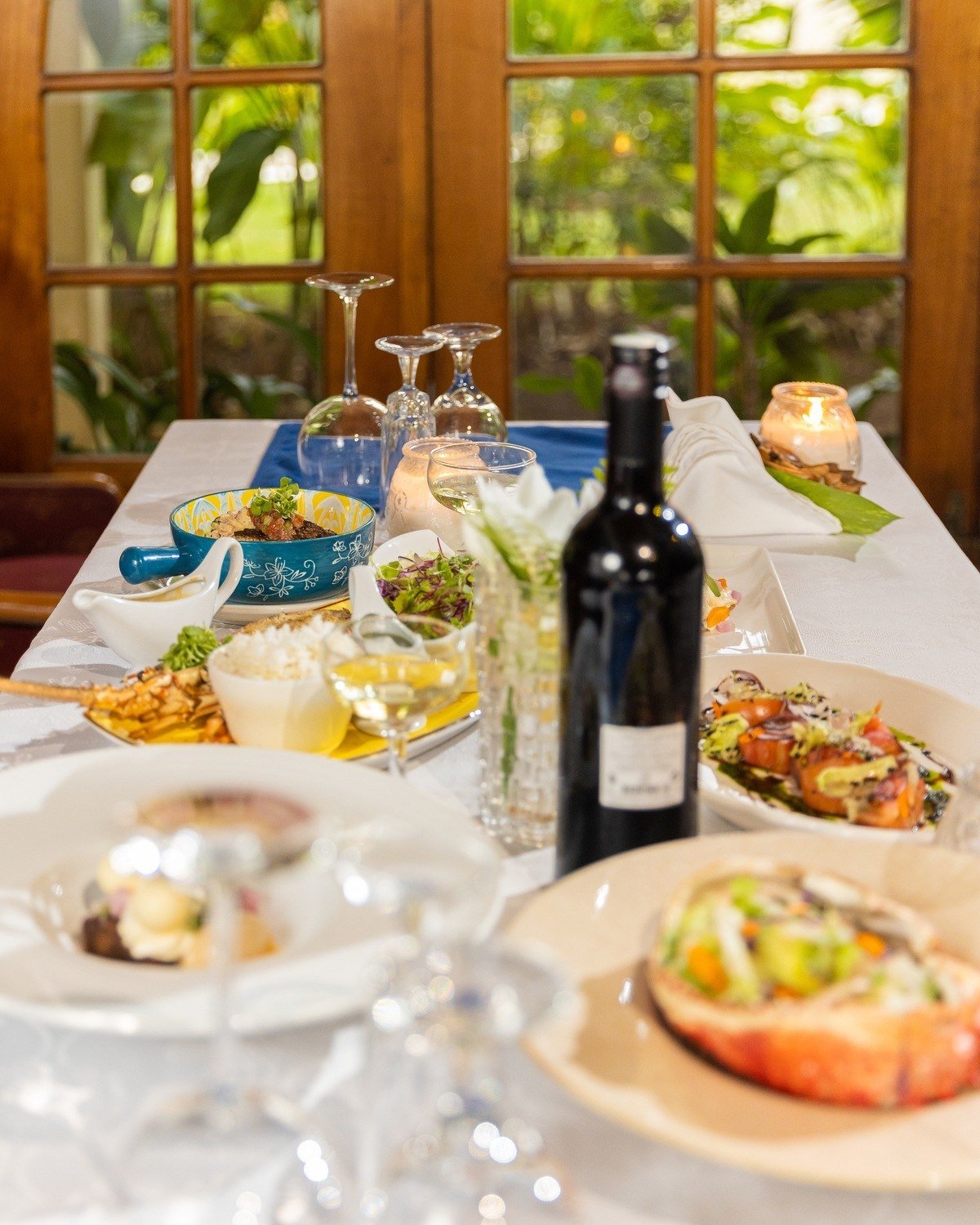 Dinner Special
Le Vendôme Restaurant
01SoupCream of Broccoli

---

02AppetizerCheese & Calaloo Soufflé

---

03SaladFresh Garden Salad

---

04EntreesCanard a L'orange (Duck in Orange Sauce) or Traditional Jamaican Fish Rundown (Cooked in Coconut Sauce)

---

05DessertChocolate Profiteroles

---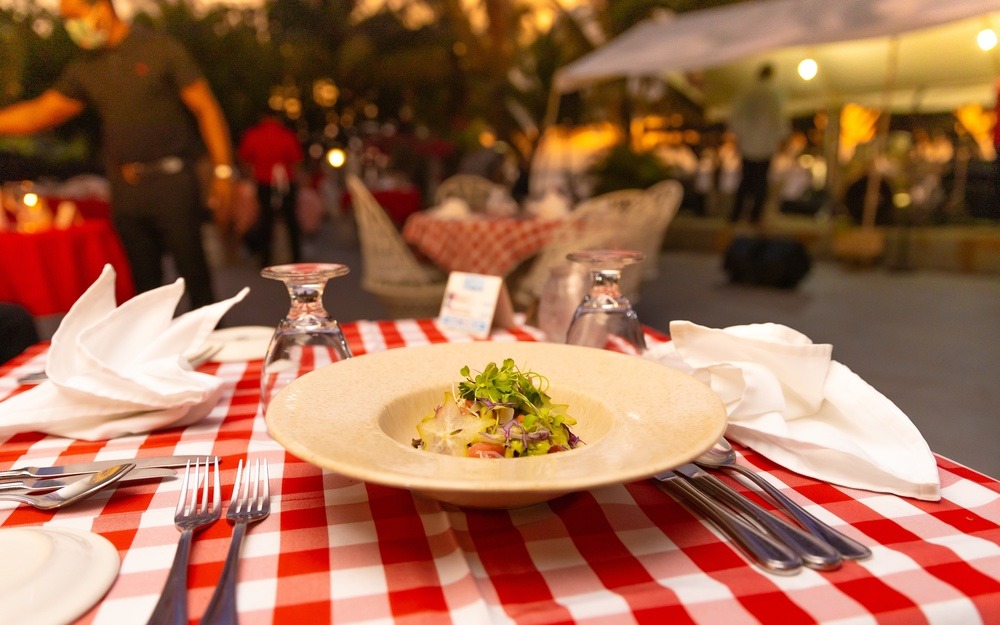 Dinner Special
Le Vendôme Restaurant
01SoupPepperpot Soup

---

02AppetizerEscargots de Bourgogne

---

03SaladHouse Salad

---

04EntreesPork Tenderloin in Cognac Sauce or Poisson aux Fines Herbes (Fish in Fine Herbes)

---

05DessertCoconut Cream Pie

---
---
Farm to Table / Cocoa Farm
Our local farm was the foundation of the business, paving the way and providing the capital for our two establishments; Mirage Resort and Charela Inn. The farm, spanning 174 acres of hillside and flat terrain, supplies a great deal of the produce used in our restaurant at Charela Inn. Its proximity paired with the knowledge and care of our farm manager are two key ingredients to the quality of the food we serve. Populated by sheep, cattle, goats and chickens, the livestock keep us with a fresh supply of meat and eggs. The success and quality of our meals can be attributed to this as well.

Many crop call Cocoa Farms home, including calaloo, cabbage, lettuce, okra, string beans, ackee, as well as a variety of fruit including delicious mangoes when in season.

Hidden in the hills of Cocoa Farm, a beautiful freshwater spring emerges from the rock to supply our plants and animals with that precious liquid gold, void of chemicals or other water system impurities. Beautiful landscapes, caressed by the gentle winds of Hanover, provide not only fertile soil for growth, but peace and serenity nestled on the West Coast of Jamaica.