Your To-Do List for Heroes' Weekend In Negril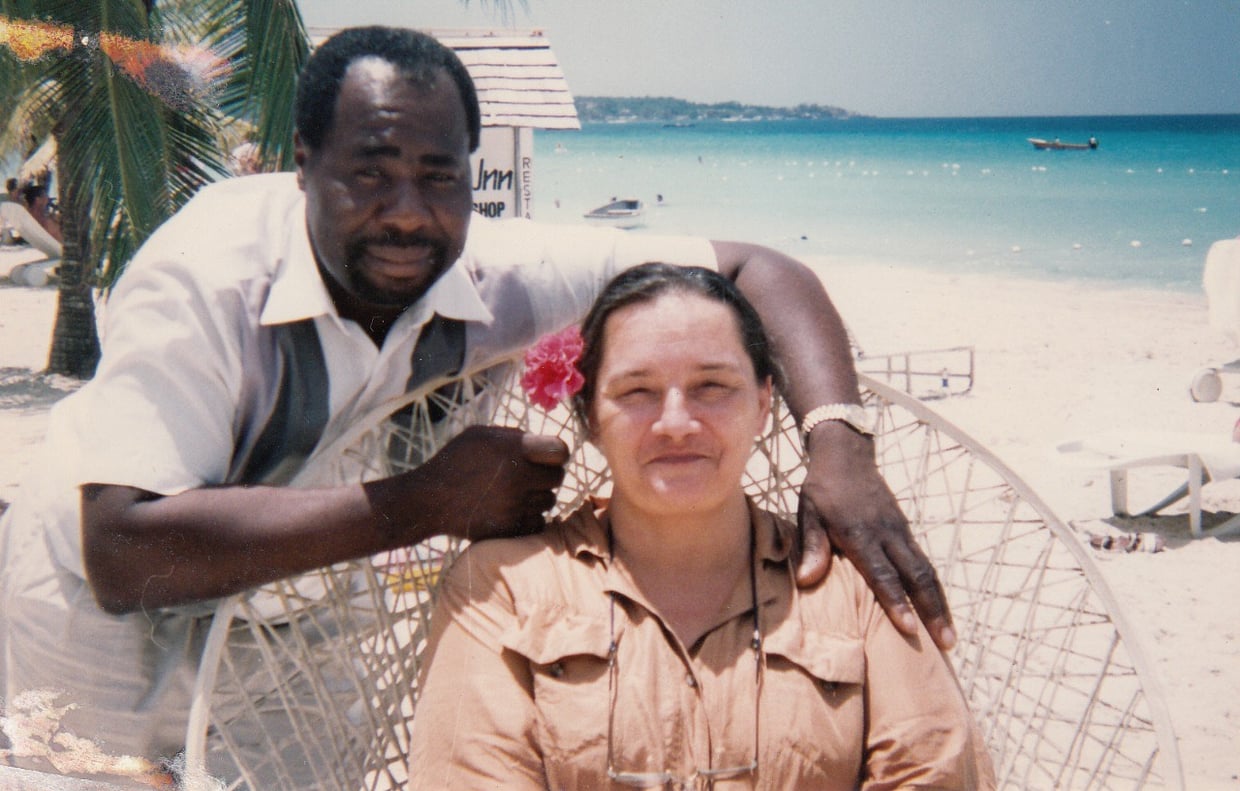 As a young sixty-year-old nation, Jamaica, under the leadership of then Prime Minister Hugh Lawson Shearer, celebrated its first National Heroes' Day on Monday, October 20, 1969. The day recognises the individuals who championed our nation's freedom. The government conferred the title of national hero on seven individuals - Sir Alexander Bustamante, Marcus Garvey, George William Gordon, Norman Manley, Nanny of the Maroons, Samuel Sharpe, and Paul Bogle. Since its inception, the island celebrates the holiday on the third Monday of October. This year, it takes place on the 17th.
Negril is the perfect location to celebrate Jamaica's rich history and honour our nation's greatest heroes who aided in the abolishment of slavery and charted the course to independence.
Whether you're a history buff or not, here's how you can celebrate Jamaica's National Heroes for the weekend.
1. Be your own hero
When you arrive in Negril, whether flying into Sangster's International airport in Montego Bay and following the coast to Negril or driving all the way, you owe it to yourself to relax. Negril gives a space, complemented by its beautiful landscapes and views that allow you to slow down and be present in each moment. First stop: Cool down with natural hand-made frozen treats from Chill Pops, located in Boardwalk Village. Then, have a relaxing massage (because self-care is important). Finish the day by indulging in one of our five must-have dishes for dinner at Le Vendome restaurant.
2. Be a champion for Negril's local economy
Support Negril's local talent by patronising our artisans. There are quite a few who sell their wares on the beach, including the famous hat man! However, if you're looking for sophisticated, timeless Jamaican resortwear, seek out local designer Rhea Imani. Her one-of-a-kind pieces are striking and powerful. We reckon you'll feel like a heroine while on vacation.
See more of our top 10 things to do in Negril here.
3. Honour Jamaica's rich heritage
Brush up on Jamaican history by visiting a historic heritage site — landmarks identified by the Jamaican National Heritage Trust. It wouldn't be a true Heroes' weekend if you didn't visit one of these. Consider heading Cast Iron fountain, Ackendown Castle ruin, Mannings Hill High School and Savanna-la-Mar Baptist Church located in Westmoreland and surrounding parishes.
Credit: https://jis.gov.jm/westmoreland-heritage-sites/
4. Celebrate our modern-day heroes
Heroes are admired for their courage and outstanding achievements. One such is tourism stalwart and co-owner of Charela Inn, Daniel Grizzle who was awarded the Order of Distinction in 2021. The Order of Distinction is the sixth-highest national award and is "conferred upon citizens of Jamaica who have rendered outstanding and important services to Jamaica." Mr Grizzle's "outstanding and important services" include helping to develop Negril. As a teenager and part of the Windrush Generation, he moved to the United Kingdom, where he met his beloved wife Sylvie – a passionate French-born bonne vivante. He had planned to move to Tanzania in East Africa. But a trip "back to his roots" in rural Jamaica alongside some heavy persuasion from Sylvie ensured they settled in Negril, Westmoreland. Read more about his story.
5. Be a winner with the family
Make sure to spend time with the people in your life who see you as their hero, whether those are relatives, a significant other, or friends. Find fun things to do to show your acts of courage, from para-sailing, paddleboarding, water sports, horseback riding, zip-lining and so much more.
Feel free to tell us about your Negril Experience below!